Regular price
$75.00 USD
Sale price
$75.00 USD
Unit price
per
Sale
Sold out
You have a baseline of solid strength built up. That is great. What is not great is that you are only one dimensional at this point and running whether it is with weight or without, is a struggle for you.
Within the next 6 weeks, we will be fixing that. If you commit to this program and you give it absolutely everything you fucking have on every distance run, sprint and ruck. You will be amazed with what your body can handle.
Running is a mental game, you go into it with a bad attitude and it will for sure be the first one to punish you as you step off.
Go into it with the right mindset, the rewards can be endless.
Share
View full details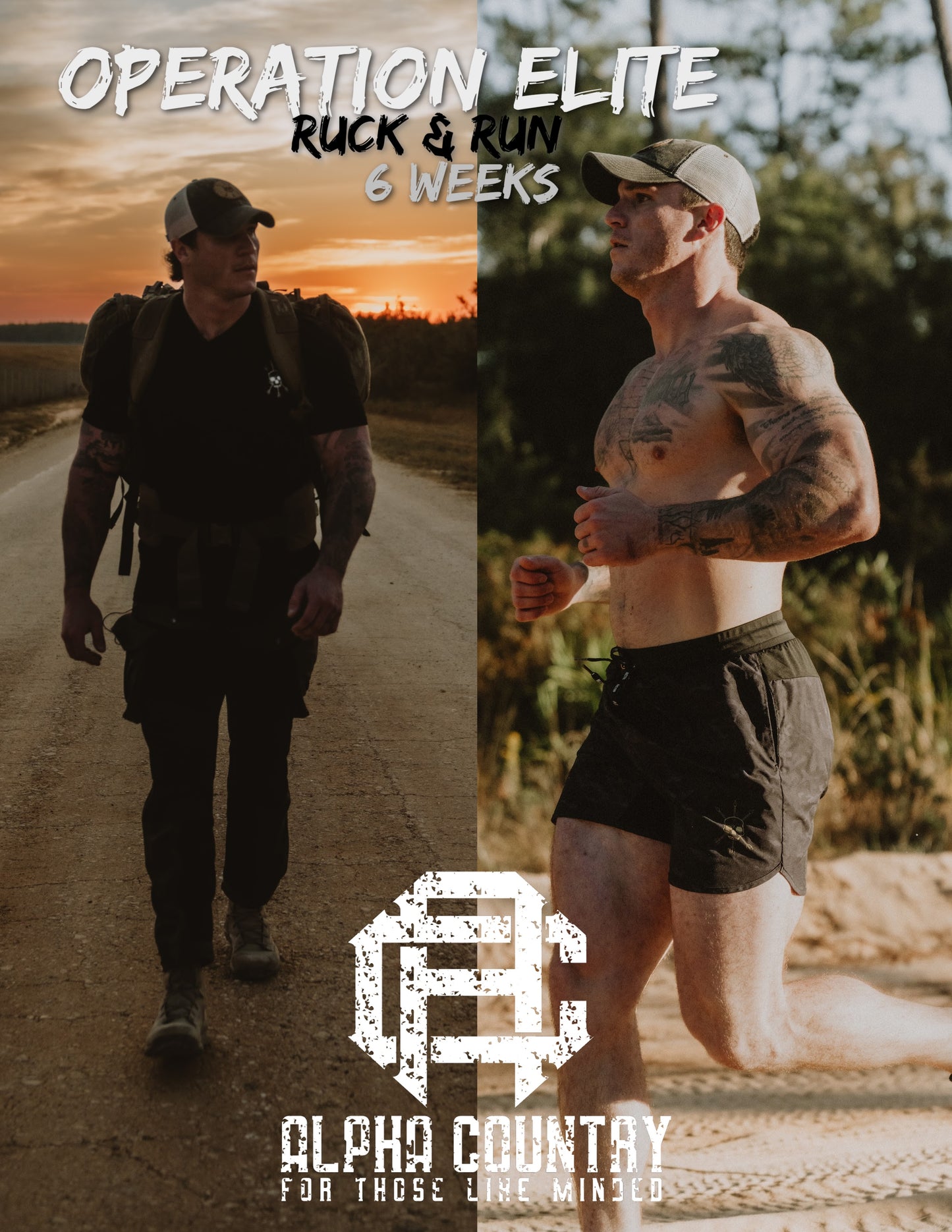 Program Reviews
Aaron M.

"Killer daily sessions! Just got to keep pushing for it every day!"

Daniel E.

"This is the second program I've personally ran and it's great I see the change, only because I also put in the work, but always keeps me on my toe in regards to working out and getting after it, I sometimes pair this with a CrossFit workout or just a strength day to add more fun"

Chris M.

"Fantastic program to get you back into the game."